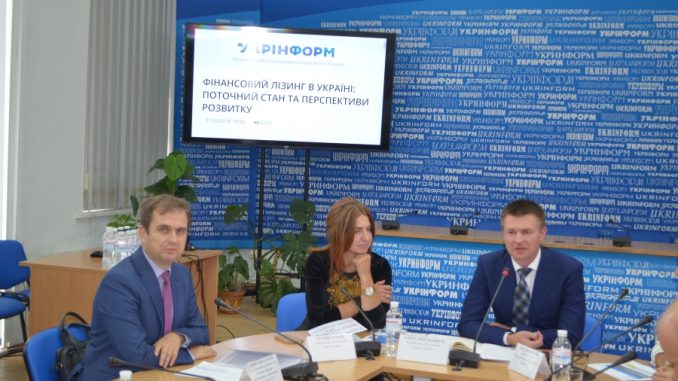 On September 27, the Ukrainian Union of Lessors, with the support of the USAID Financial Sector Transformation  Project, held a round table entitled "Financial Leasing in Ukraine: Assessment of the Status and Prospects of Development by International Experts, Donors and the Regulator".
During the discussion of the presentation of the study "Leasing Industry in Ukraine: Trends and Recommendations for Growth", the round table participants stated that financial leasing in Ukraine has one of the highest growth rate in Europe, and this trend has prospects for growth. In the same time, the limited financing of the industry, the lack of modern favorable legislative framework and the absence of special tax incentives, low awareness of entrepreneurs about modern business financing tools are the most significant obstacles to the development of leasing in Ukraine. The study was conducted by experts from the USAID Financial Sector Transformation  Project and is the first detailed analytical review of the leasing market in Ukraine, the main trends of the industry and the identification of the barrier for the development of the industry.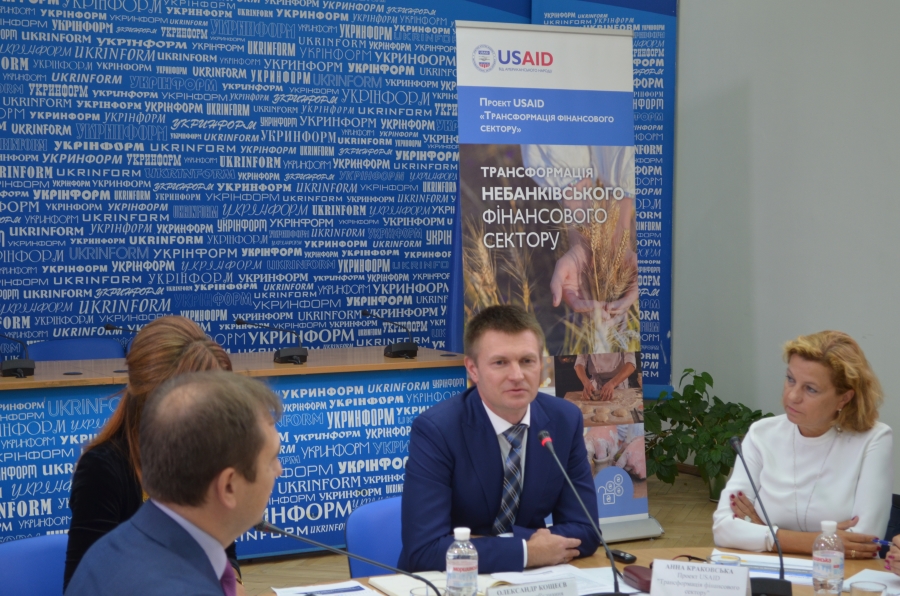 One of the cornerstones of the further leasing development Ukraine is the adoption of a new law on financial leasing. Present at the events, First Deputy Chairman of the Verkhovna Rada Committee on Financial Policy and Banking, Mikhaylo Dovbenko stressed that the basic law regulating leasing operations has not been updated for many years. Therefore, it would be desirable that the bill "On Financial Leasing" (No. 6395) was supported by parliamentarians. Only then the market will substantially revive, the volume of financing of enterprises will increase and the economy will receive additional financing. According to Mr. Dovbenko, the law will be proposed to be introduced to the session hall in the coming weeks.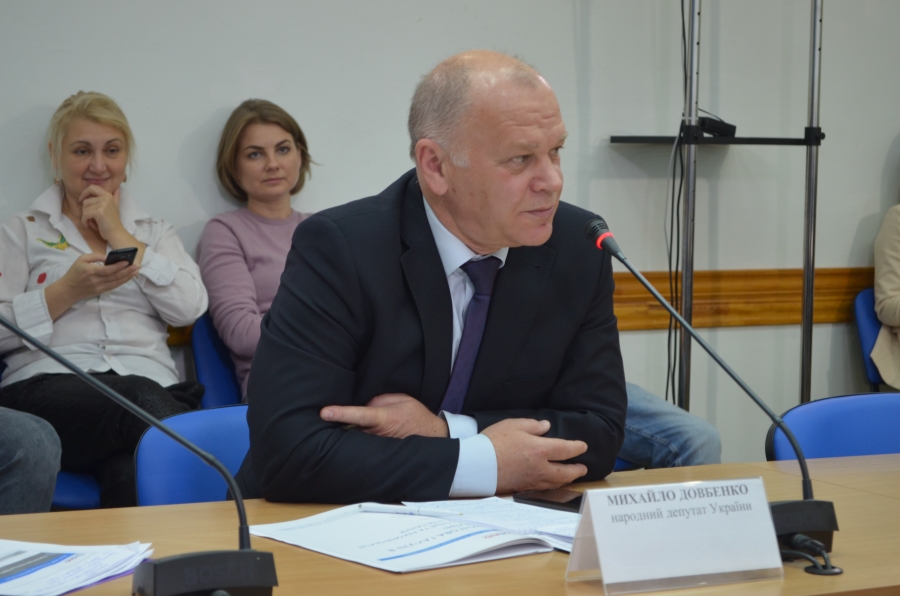 Olexandr Zaletov, a Member of the National Commission, which carries out state regulation in the field of financial services markets, supported the optimism of the audience. "I am convinced that in the presence of proper financing, lessors can increase the volume of new deals at times!" – said the representative of the regulator.