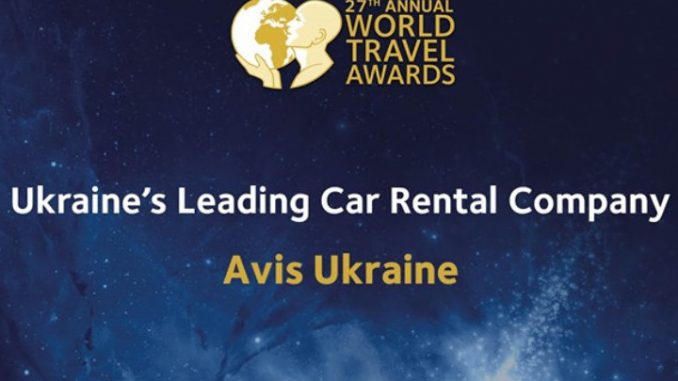 The envelope opens and the organizers of the World Travel Awards announce: "Leading car rental company in Ukraine 2020 – Avis Ukraine"
It's unbelievable to become visible in 2020!
But this year, this "Tourist Oscar"
, which became our third, we dedicate to all rental companies in Ukraine.
We are all in the same boat at a time when tourism is in its worst global crisis. And we believe that this award is our common trophy. Together we can be happy that the nomination "Best Car Rental Company" in 2020 has not disappeared from the agenda of the prestigious tourist competition. Rejoice because this year – a record number of participants voting for the best in the field of tourism.
This means that we all – will survive and recover, as the taste and appetite for car travel in humans.
Because travel for many is a part of normal life, and life cannot be canceled.
Our new challenges today are to make this part of life as comfortable as possible in the current environment. After all, uncertainty pushes travelers to seek support from experts who are aware of the situation, promptly provide information from reliable sources on the conditions of border crossing, understand the risks and find benefits – just for customers!
Congratulations to all of us! Budget Ukraine , Sixt , Europcar, BLS Car Rental , Car rental in Ukraine , Payless Ukraine , and everyone who works in Ukraine in the field of car rental!