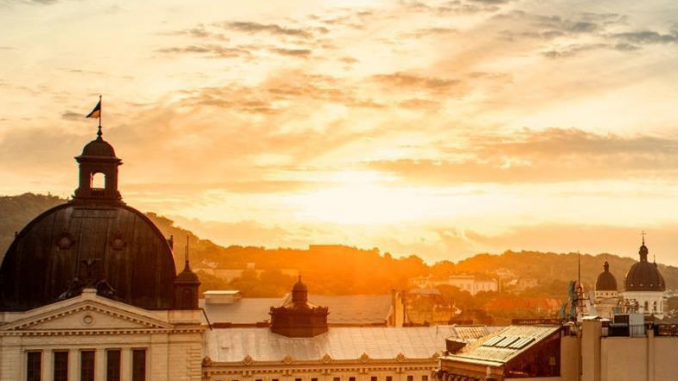 According to Regulations of the Association its members can be both lessors and partners interested in the development of this market. For them, there is a special status of associate membership, which, however, does not limit their rights (except voting).
The leasing market has been showing continuous growth during the last four years, so all its new members, as well as members of related markets – insurance, consulting, legal, monitoring – join the organized part.
So, in October we were pleased to congratulate in UOL ranks the PRIMLEX Law Firm and the ANTENOR Company. We are convinced that by cooperating with our partners, we will be able to build the market more efficiently and provide even better services to our clients, since both companies have successful experience with leasing companies.
Reference:
PrimeLex LLC provides the following services: legal outsourcing, lawyer services, court protection and legal support of public entities. The company will support the Association's legislative initiatives and assist with regulatory activity.
ANTENOR LLC provides a complex of services in the field of satellite monitoring of transport. The company will assist the leasing companies – members of the Association in the development and expansion of leasing services. We wish all participants a successful cooperation.