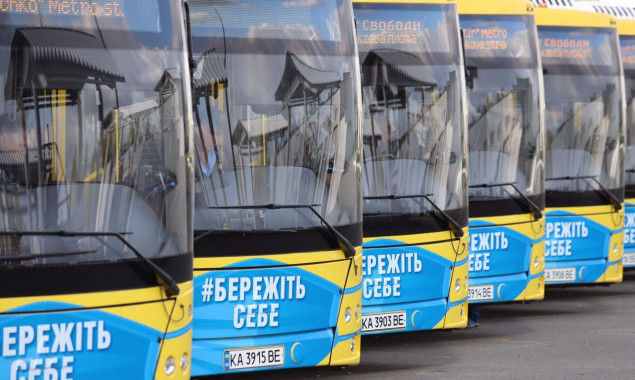 The city purchased 200 buses under the leasing procedure, which is clearly regulated by the legislation of Ukraine. This was reported by the Kyiv City State Administration.
In the conditions of chronic underfunding on the part of the state in terms of compensation for the carriage of privileged passengers, for the city such a financial instrument as leasing is the only effective one in updating the rolling stock of public transport. Especially in a pandemic.
Under the terms of the lease, the city will make payments for 3.5 years. At the same time, Kyiv has already started receiving buses needed to upgrade rolling stock and develop the city's transport infrastructure. The first batch – 50 buses, already working on the routes. Another 150 – the capital will receive by the end of this year.
The task of the city is to provide Kyiv residents and guests of the capital with comfortable public transport. And any political speculation is a manipulation of information, nothing more. And the city must develop!

Source