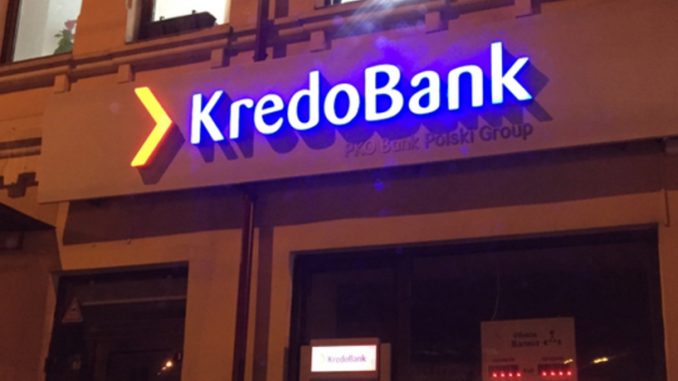 As of October, Kredobank has issued more than UAH 1 billion in loans for the purchase of new cars since the beginning of 2020. Thanks to the provided funding, more than 2,000 Ukrainians became owners of new cars.
In addition, since the beginning of the year, more than 250 loans have been provided for the purchase of used cars for a total of over UAH 100 million. More than 40 clients of the bank received a loan for current needs secured by a car in excess of 17 million hryvnias. It is possible to achieve high results thanks to joint promotional credit programs with leading car importers and car dealers of Ukraine, as well as the invariability of the bank's car loan policy, which combines attractive conditions for borrowers and prudent credit risk management.
"Despite the situation with the pandemic, Kredobank continues to actively lend to customers and offers a full range of services for individuals – financing the purchase of cars in the primary and secondary markets, loans for current needs secured by cars, as well as financial leasing. Today we help our customers realize the dream of a new car, offering some of the most attractive lending conditions on the market with an interest rate of 0.001% on individual products, as well as quick loan decision, simple registration, and additional benefits through cooperation programs with leading car dealers in Ukraine. – says the director of the car loan department of JSC "Kredobank" Bohdan Beregovsky.
According to market research of Ukrainian insurance companies, Kredobank is currently among the TOP-3 leaders of the Ukrainian car loan market and is a leader in the market of car loans with mileage. The Bank cooperates with about 600 partners in the car market, holds regular promotions with importers of cars "Falcon-Auto", "CA Automotive", "General Auto Group", "Peugeot Citroen Ukraine", "Avtotorino", Hyundai Motor Ukraine LLC. AVT "Bavaria", "Eurocar", "EMC UKRAINE" and others. In addition, Kredobank also has special loan programs for cars of BMW, Peugeot, Citroën, Opel, DS, Skoda, Hyundai, Mitsubishi, FIAT, Ravon and others.
You can read more about the terms of car loans here .