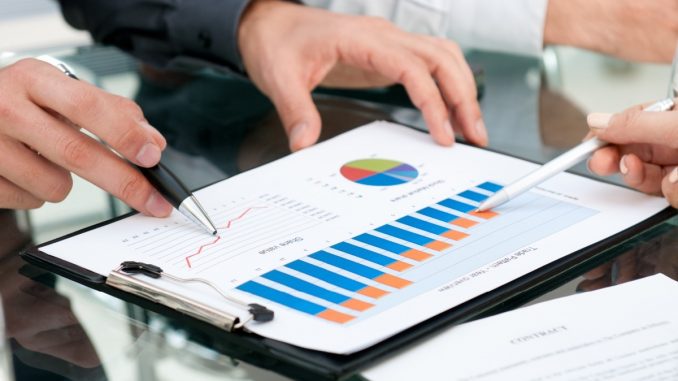 The Ukrainian Union of Lessors, which has the slogan "Voice of Leasing and Car Rental of Ukraine", informs about the state of the short-term car rental market.
Analysis of the situation shows that the introduction of quarantine measures has had a significant negative impact on the size of the fleet of companies. In March 2020, compared to the same period last year, the fleet of more companies increased from 12 to 35%. This indicates that in the absence of quarantine, 2020 would be the year of growth of the car rental market in Ukraine. However, in April, growth stopped completely, and some companies instead showed a significant reduction in the size of the fleet – up to 30%. One of the companies indicated a drop in the number of customers by 85-90% compared to March-April 2019.
Quarantine also had a strong impact on the ratio of foreign and domestic users. If before, it was on average at the level of 70-80% – foreigners, and 20-30% – Ukrainians, now the vast majority are Ukrainian customers – more than 90%.
As for rental points, the number of quarantine measures did not decrease during the period of introduction of quarantine measures, but points at airports did not work, and others showed a significant decrease in the number of customers.
Many companies have introduced measures to reduce personal contacts: remote work, departure of employees at the request of customers, preparation of documents without the presence of the customer. Also, car rental companies have changed the procedure of acceptance-transfer of the car, taking into account the recommendations of the Ministry of Health: the use of personal protective equipment, disinfection, keeping a distance, etc. However, none of the companies introduced online contract signing, mainly for legislative reasons.
The sharp decline in demand has prompted car rental companies to reduce prices for their services. This drop ranged from 20 to 40% with an average value of approximately 30-35%.
As for the forecasts for the next few months, most market participants continue to expect a significant decline in sales: from 30 to 50 percent of the 2019 level.
Analysts predict that the recovery of the car rental market may begin no earlier than spring 2021.