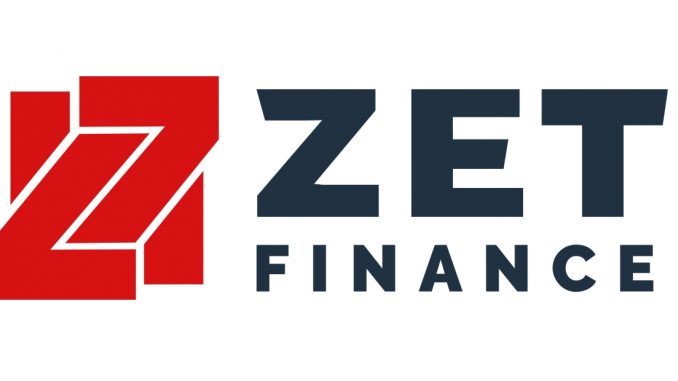 On February 1, 2019, the leasing company Zet-Finance became a member of the Association "Ukrainian Association of Lessors"
1. Name (legal and brand).
ZET-FINANCE LLC
2. Specialization.
Leasing of cars
3. Year of market entry.
The company has a successful leasing experience and started operations in 2017.
4. Date of obtaining the license, its details.
By order of the National Financial Services Commission No. 3954 dated 03.10.2017, ZET-FINANCE LLC was licensed to conduct financial services business (except professional activity in the securities market), namely to provide financial leasing services.
5. Mission (philosophy, values, traditions, features, benefits)
The car is accessible to everyone
Main advantages:
We work with the official car dealers, which is why we will find a car that will satisfy the most demanding customer.
We will always find the best possible conditions to satisfy the client's wishes
Quick decision making on leasing, all matters regarding search, registration and insurance are completely within our competence.
We are constantly improving and developing our leasing program offerings.
6. Types of leasing provided.
Financial leasing.
7. Types of assets provided.
Cars
8. Desired customer profile.
ZET-FINANCE LLC provides financial leasing services to individuals, individuals-subjects of business activity, legal entities.
9. About the management of the company.
The director of ZET-FINANCE LLC is Mikhaylo Gritsenko
10. Contact addresses and telephone numbers, as well as the number and geography of branches and representative offices. Website, facebook and other networks.
Coverage geography – all Ukraine.
Service Address: Ukraine, 02095, Kyiv, Dniprovska Naberezhnaya, 16-G,
+380952625158
Website: www.zet.finance
Email: office [@] zet.finance