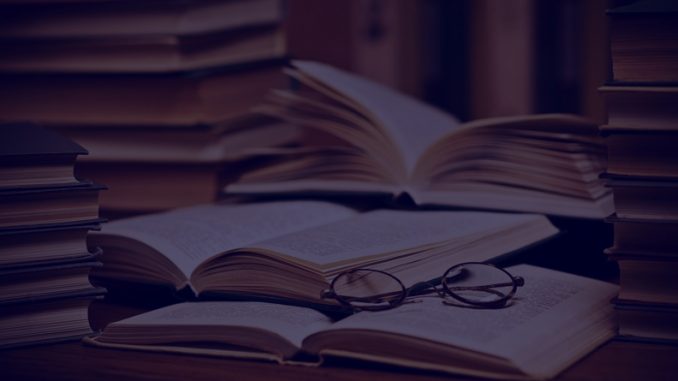 To the attention of the members of the Association "Ukrainian Association of Lessors"!
State Institution for Postgraduate Education "Academy of Financial Monitoring", as an institution belonging to the sphere of management of SCFM, invites for improvement of qualification of responsible employees, as well as employees involved in conducting financial monitoring.
The Academy is the only examining center for the Financial Compliance Exam.
You can study and take the exam at the Academy:
November 05-08 (Kharkiv, Svobody Square, 5)
November 19-22 (Kyiv, Belorusska str., 24)
November 26-29 (Lviv, 3 Pidvalna Str.)
More information is available on the official website of the Academy finmonitoring.in.ua and by phone:
in Kyiv (044) 594-16-24, 594-16-22;
in Lviv (0322) 35-48-83;
in Kharkiv (057) 705-20-16.