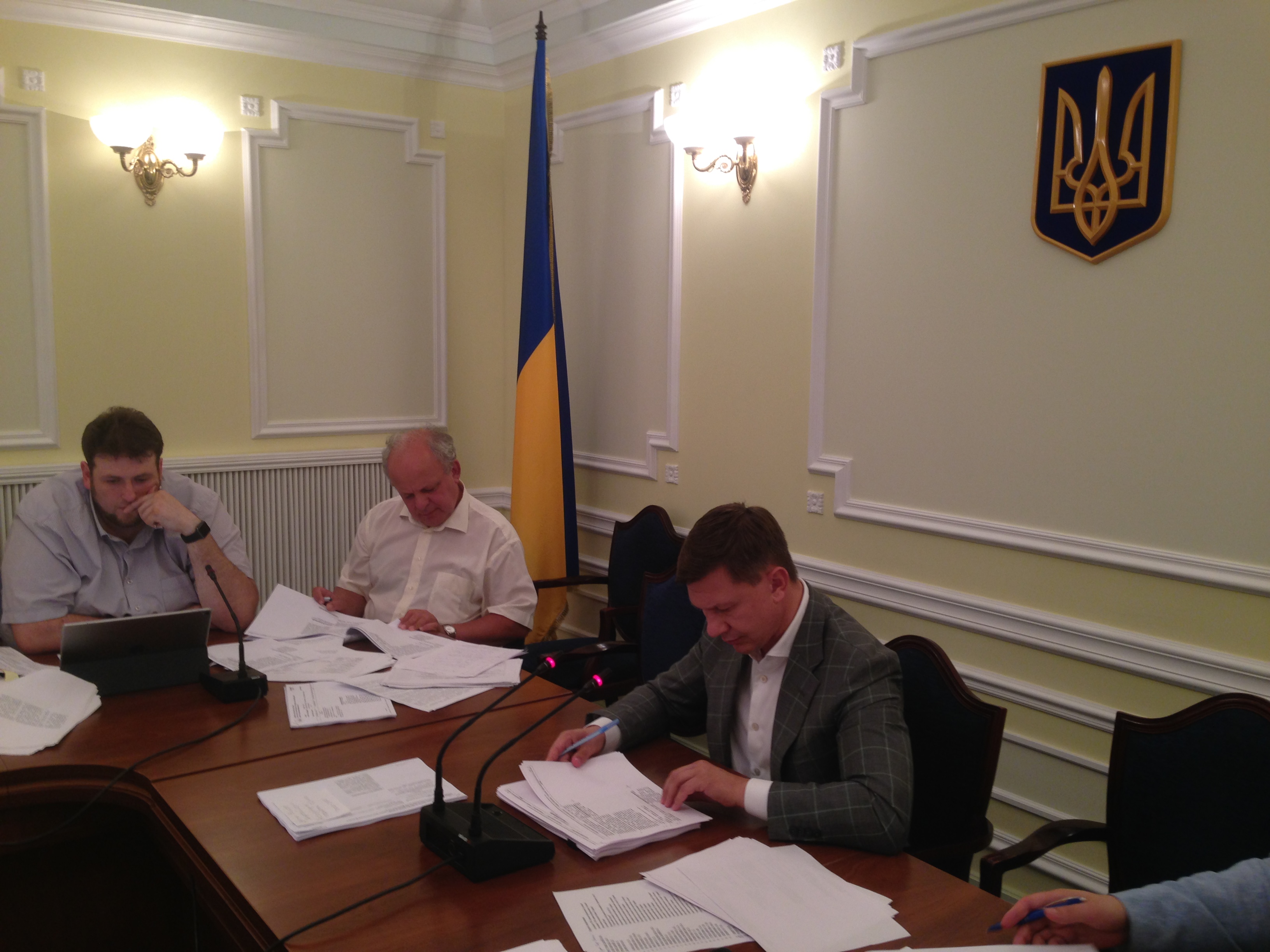 The Committee on Financial Policy and Banking finally reviewed the draft law 2413-a, which participants in the financial market "dubbed" as Split.
Representatives of the Ukrainian Association of Lessors took part in the meeting of the Verkhovna Rada Committee on Financial Policy and Banking. The meeting was devoted to preparation for the second reading "Draft Law on Amendments to Certain Legislative Acts of Ukraine on the consolidation of functions in the state regulation of financial services markets" (No. 2413-a).
The meeting was attended by First Deputy Chairman of the Committee on Financial Policy and Banking Mykhailo Dovbenko, First Deputy Head of the National Bank of Ukraine Katerina Rozhkova, members of the Committee, Maxim Polyakov and Ruslan Demchak, representatives of the National Financial Services Commission, National Commission on Securities and Stock Market, National Bank of Ukraine and profile associations of financial market participants.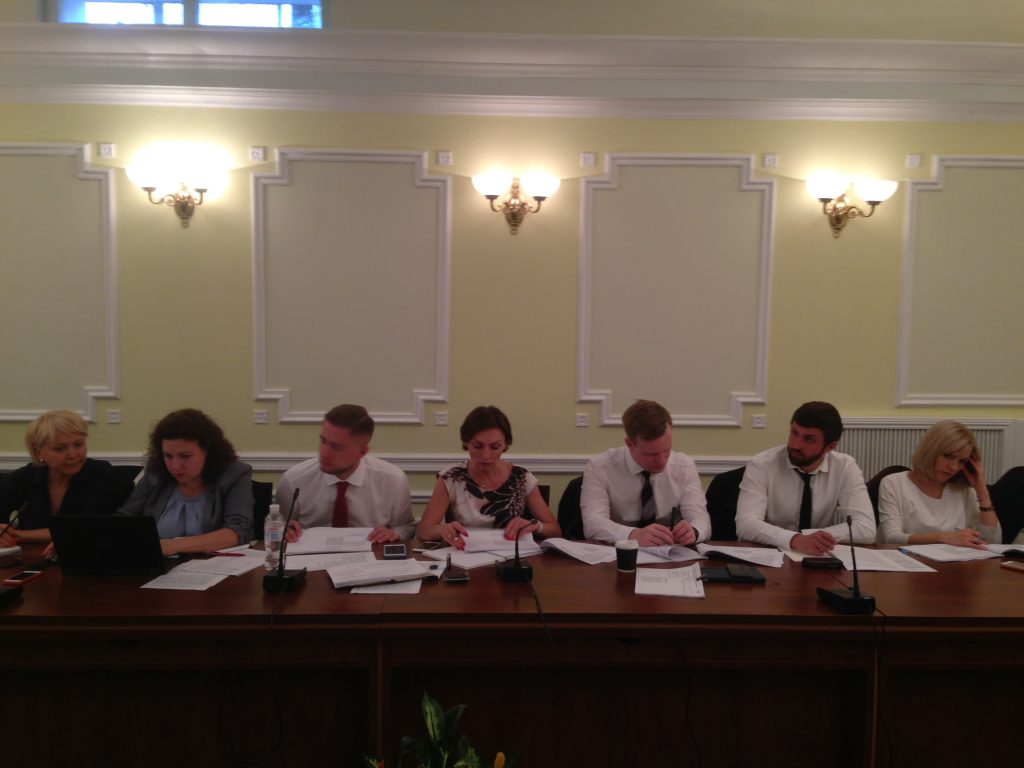 During the meeting, which lasted more than four hours, the participants exchanged views on the proposed amendments to the draft law 2413-th adopted in the first reading in July 2016. In step-by-step mode, all 194 edits proposed for the second reading of the law were passed.
According to the Director of the Association "Ukrainian Union of Lessors" Marina Masich, who took part in the Committee meeting, effective work was carried out, and the results of the meeting give hope that the final document will take into account the market participants' position and stimulate the development of a civilized financial services market in Ukraine.