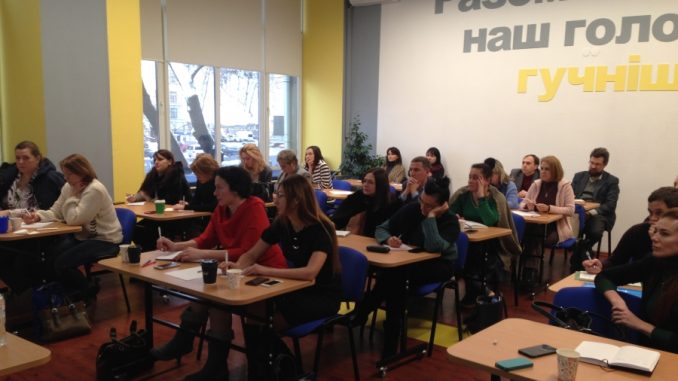 On December 18, 2018, the Association "Ukrainian Union of Lessors" (UUL) held a workshop on "Current Issues in Accounting, Financial Reporting, Taxation and Audit of Lessors. Legislative innovations ".
The event has aroused lively interest among lessor companies. 27 participants represented 10 UUL members and 9 non-member companies.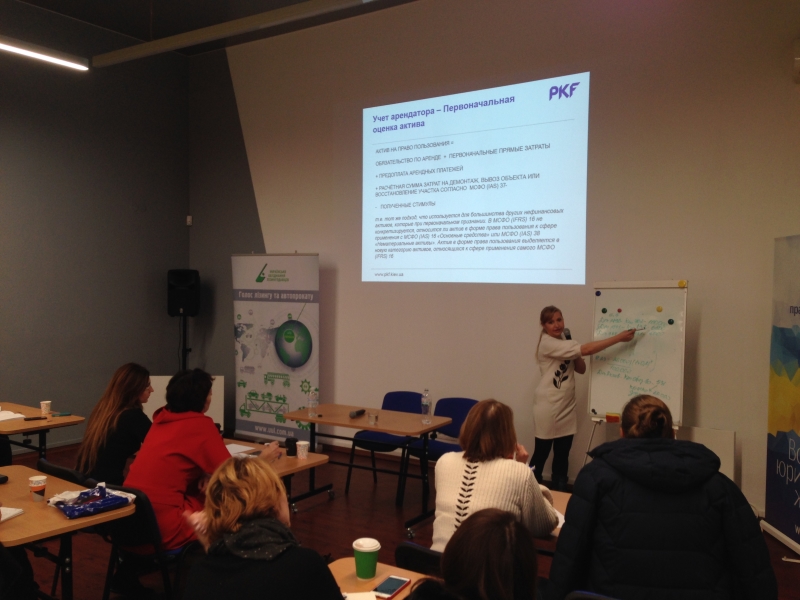 The key speaker of the seminar was the Audit Director of the international company AF "PKF Ukraine" LLC, Tetyana Pashina. Topics Legislative innovations in taxation and reporting in 2019 were disclosed by Ms. Pashin's colleagues Dmitry Khutorny and Yulia Yaniv.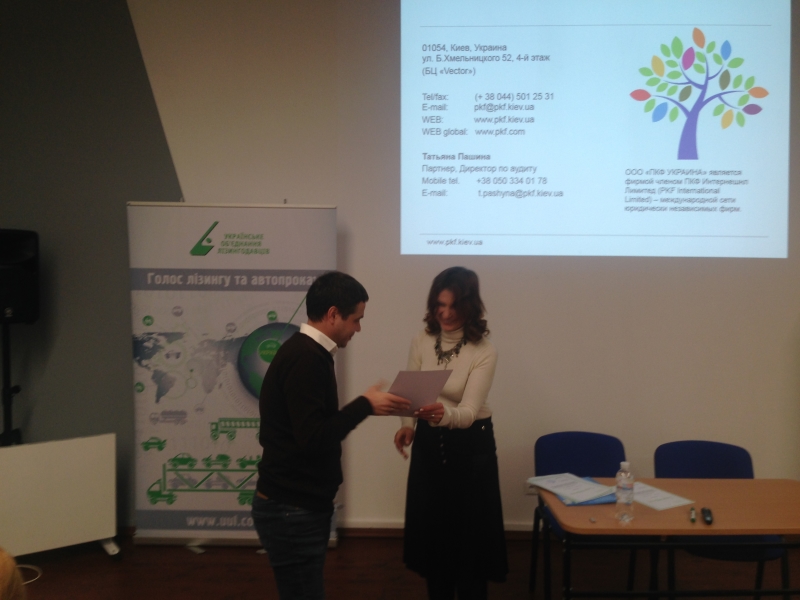 The section of questions and answers to the regulator was held by representatives of the National Commission, which carries out state regulation in the field of financial services markets (NKFS), headed Larisa Klyus – the Chief Specialist of the Legislative Division for the Activity of Financial Companies of the Department for Regulation and Supervision of NKFS.