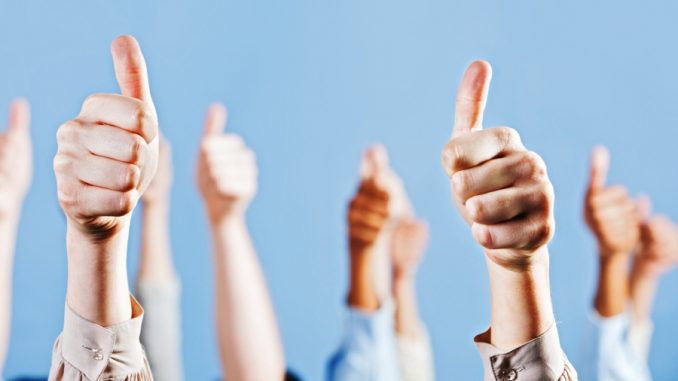 During 9 months of 2017, companies-members of the Association "Ukrainian Association of Lessors" provided leasing of machinery and equipment more than the entire 2016 year!
During three quarters of 2017, the volume of new business amounted to UAH 6.89 billion (excluding lease payment) – twice the amount of 9 months of 2016 (+ 103%) and 8% more than it was financed for the whole 2016 .
The following companies became leaders in terms of new business in the reporting period:
OTP – Leasing (UAH 2.9664 billion);
ULF – Finance (1,047mdd UAH);
Tekom-Leasing (UAH 758 million).
At the same time, the best growth rates of financing new business in 3 quarters of 2017 in comparison with the same period last year are:
Tekom – Leasing (+ 250%);
Land Lease (trademark "Alfa-Leasing") (+ 37%);
OTP-Leasing (+ 6%).
As of September 30, 2017, the total volume of the portfolio of leasing companies – members of the Association "Ukrainian Union of Lessors" is UAH 10.614 billion (excluding the payment for the use of the leased asset), which indicates its insignificant by 5% (UAH474 million) since the beginning 2017.
The leaders in the growth of the leasing portfolio were the company:
Land Lease (trademark "Alfa-Leasing") (+ 62% in relation to the total volume of the leasing portfolio at the end of 2016);
Tekom – Leasing (+ 38%);
OTP-Leasing (+ 28%).
While leasing companies are increasing their funding for small and medium-sized businesses, the volumes of bank lending show a negative dynamics. Thus, for 9 months of 2017, the volume of bank loans granted to economic entities decreased by UAH 14.540 billion (-1.7%) to UAH 832.552 billion.
The increase in the volume of financing of leased items is due to the intensification of work with clients who had previously had experience with leasing companies, as well as through the establishment of cooperation with representatives of small and medium businesses.
In particular, in the 3rd quarter of 2017, the European Bank for Reconstruction and Development granted a loan of UAH 550 million to a member company for further leasing of property to small business representatives in Ukraine.
In addition, throughout the year 2017, the Association actively cooperates with the USAID Transformation of the Financial Sector project in terms of changing the legislation on financial leasing and promoting financial leasing among entrepreneurs.