"NOVA Ins. Co." joined the project "Green publishing"!
24.12.2012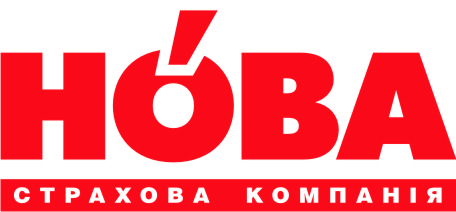 Insurance company "NOVA" became a participant of a social-ecological project "Green publishing". It operates in the framework of the "Save the planet together," organized by the "Evolution Media" holding.
The project's goal is to reduce negative human impact on the environment by reducing the cutting of trees that are used to make paper. In this regard, there is campaigning for the use of recycled resources: companies involved in organizing their office paper collection for paper recycling.
Joining the project, "NOVA" installed special containers for the collection of waste paper in central office with special ecological symbol of "Save the planet together."
Victoria Voloshyna, the Chairman of the Board of "NOVA" said that "NOVA Ins. Co." supported the sustainable use of natural resources. It had been proved that 50 million tonnes of waste paper preserved 1.5 million hectares of forest. Participation in the "Green Publishing" project had become for "NOVA" as another step in the implementation of corporate social responsibility. We recall that in the spring of 2011 employees planted trees within the action of CITY channel - «Bringing Kiev a status as the green capital of Europe"! Supporting such environmental initiatives, we are making a contribution to the preservation of the environment. "
In 2011 the "Green Publishing" project has been recognized as one of the best in the category "Environmental Initiative" (in the framework of "Environmental quality and safety", which was organized on the initiative of the Ukrainian public organization "Living Planet", with the support of the Supreme Council of Ukraine).