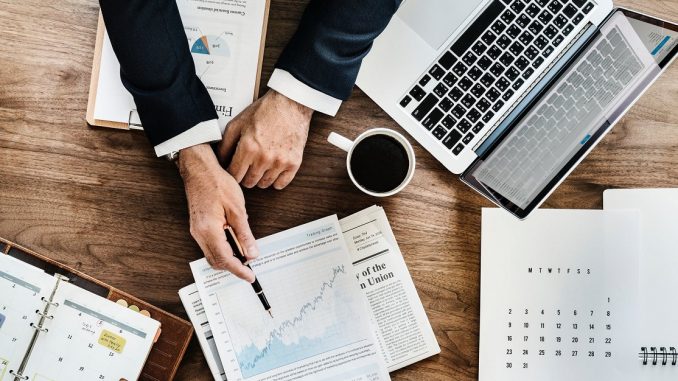 PRESS RELEASE
August 11, 2019, Kyiv
VAB Leasing rating confirmed
July 04, 2019 The rating agency Expert-Rating has updated the rating of the bond issue of VAB Leasing Company (EDRPOU code 33880354) at uaBBB + level on the national scale.
A separate debt instrument rated uaBBB + is characterized sufficient creditworthiness compared to other Ukrainian borrowers or debt instruments. The level of creditworthiness depends on the impact of adverse ones
commercial, financial and economic conditions. The Agency affirmed the credit rating after analyzing the financial statements of VAB Leasing for the first quarter of 2019, as well as the special and regular information of the Company as a securities issuer.
During the period from March 31, 2018 to March 31, 2019, VAB Leasing Company increased its equity by UAH 11 million, the Company's assets increased by UAH 63 million. After examining the financial and management reporting data for the first quarter of 2019 provided by VAB Leasing, the rating agency noted an increase in capitalization and a good level of profit, which increased by almost 74% compared to the same period last year.
On July 1, 2019, the Company informed the Agency that it had sufficient funds to make regular payment of the coupon yield on the bonds, and on July 8, 2017, the coupon yield on the bonds was paid on time and in full.
Reference information VAB Leasing was incorporated in November 2005. VAB Leasing provides services of financial leasing of transport (cars and trucks, buses), special equipment, equipment, as well as operative leasing of cars, leasing services with service to legal entities and individuals. The authorized fund of VAB Leasing is 35 350 000 UAH.