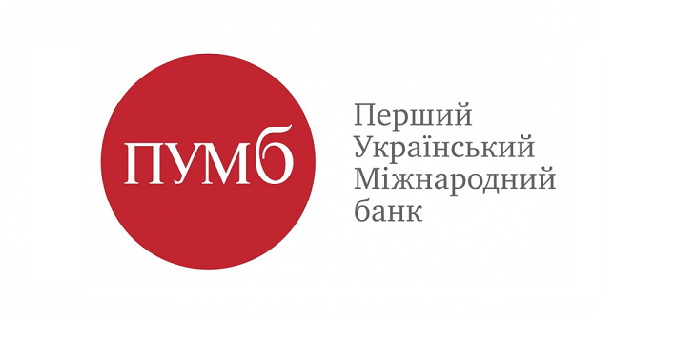 March 26, 2019 The First Ukrainian International Bank (FUIB) became a member of the Association of Ukrainian Lessors Association
FUIB successfully develops its financial leasing services business and continuously replenishes its portfolio with new clients since the beginning of 2018.
The key to sustainable development is the creation of a reliable and transparent customer relationship and the vector of long-term partnership.
Funding is provided on the platform of Joint Stock Company "First Ukrainian International Bank".
For each of its clients, FUIB guarantees:
rapid decision making by the bank;
minimum package of documents;
individual approach;
simple registration process;
convenient repayment schedules;
leasing programs with official dealers at preferential rates;
reliable equipment suppliers.
Leasing services apply to vehicles, machinery, equipment, namely:
agricultural machinery;
construction machinery;
cars and trucks;
specialized equipment or machinery;
railway cars
the rest.
FUIB Financial Leasing is a simple and reliable solution for legal entities that helps to stay one step ahead and grow your business rapidly.
Contact Information:
FUIB JSC
Tel: (044) 231-79-12 (ext. 7912)
Address: Kyiv, str. Andryivska 4. Email: Volodymyr.Rudenko [@] fuib.com